New Pastor Installation Oct 2016
On Oct 2 the church installed our new pastors (sounds like mounting a light fixture).  It might have been our record for longest service even with steps taken to reduce the length.  But we had lots of things to do, including guest preachers from TUMC, explanatory children's story, choir, and of the course the installation itself.  And we really couldn't ditch the service, including readings by our youth and communion.  Oh well.  Everyone noted the length but I am not sure anyone actually complained.  What a great place to worship.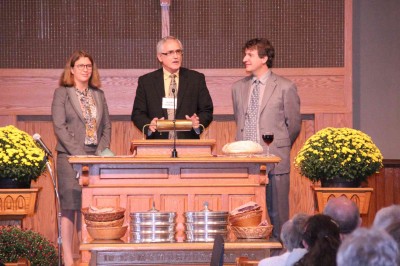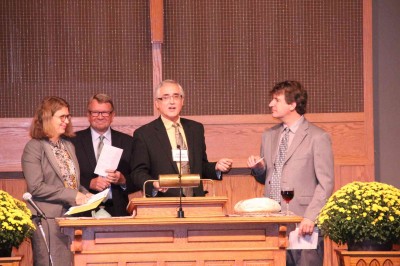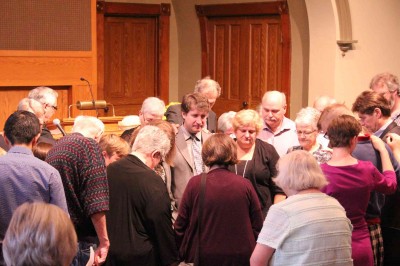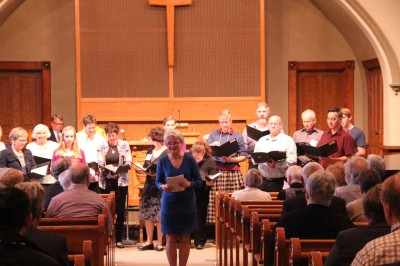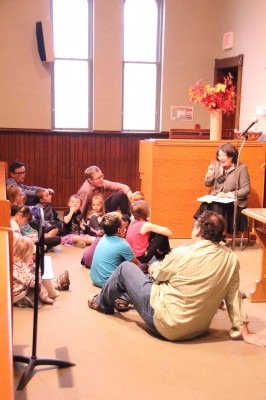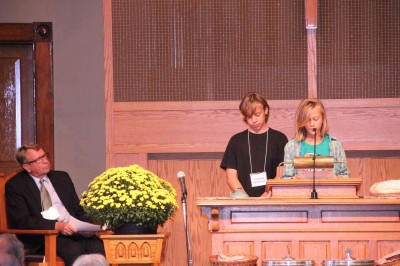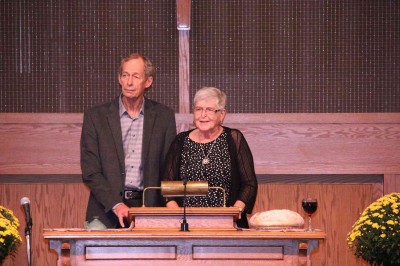 This page includes photos from Dave Rogalski, Eastern Correspondent for the Canadian Mennonite.