Job: Sunday School Teacher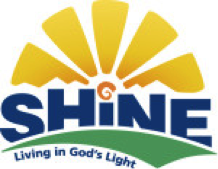 Erb Street Mennonite Church is seeking two enthusiastic people for a paid position as Sunday school leaders for children and youth.
We are looking for people that enjoy working with children and youth and are committed to a Christian understanding of faith with a Mennonite perspective.
The successful candidates would be paid for each lesson planned and taught. Time commitment would include preparing the Sunday school lesson and being available Sunday mornings for worship and the Sunday school time. (9:45 am – noon).
$50.00/each lesson prepared and taught
Erb Street Mennonite Church is located 1.7 km from Grebel.
If this interests you please contact pastors@erbstchurch.ca to arrange a meeting.
Build your resume with this opportunity of faith based teaching.
Here is a PDF version of this page.