Community Supper – Games Night – Jan 2015
Our January Community Supper was a games night.  Not the best cross-section of shots maybe, but it gives an instant or two.  Click on a picture for a larger size.  Contact the church office to suggest better captions!
The food choice was courtesy of Texas and quite tasty.  No pictures survived because we were too busy eating.  Afterwards, games of various flavours took over.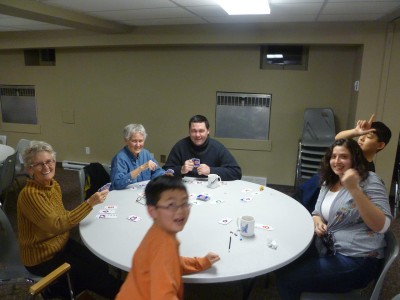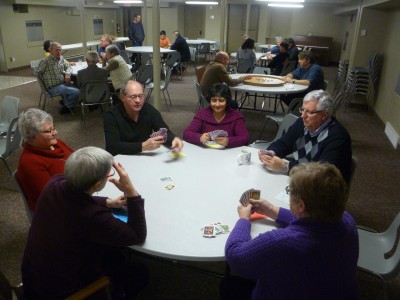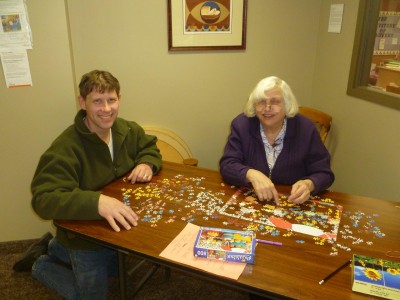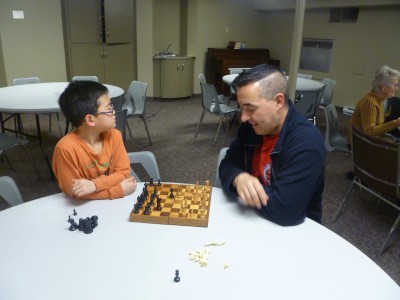 The largest single game of the night was large-format Dutch Blitz (Beach Blitz?).  Our teams ready for action…