Cemetery Panel Dedication
7 October 2018 a group gathered at the cemetery to dedicate the new history panel.  A nice turnout for a cool day.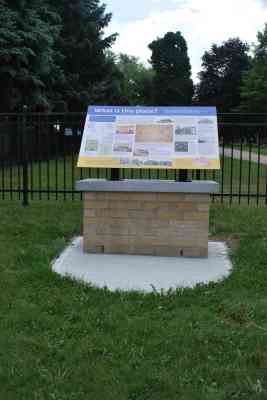 The panel, ready to be dedicated.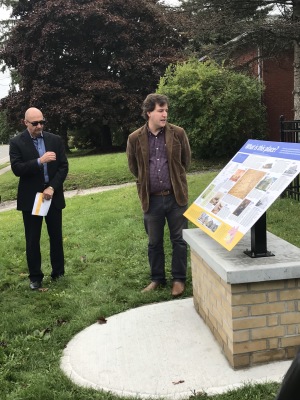 Some words were said by our pastor (seen here with our council chair)
And words by our main panel creator, Marion.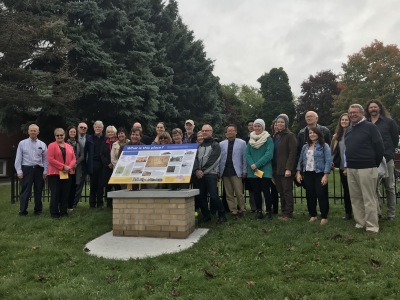 The witnesses.